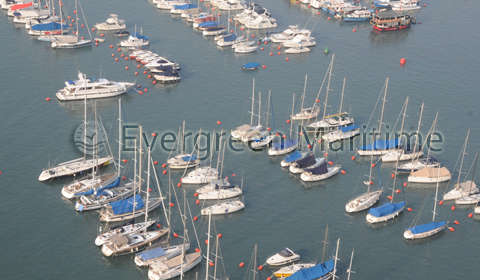 Surface Buoyancy
China leading manufacturer of offshore buoyancy buoys, with advanced solid buoyancy material production and polymer engineering. We provide comprehensive range of resilient foam buoys products.
General surface support buoys are extensively used in single point mooring (SPM) system. The three main types are cylindrical buoys, chain-through buoys and pick-up buoys. Construction of General Su...

Evergreen Anchor Pendant Buoys are available in a wide range of sizes, can be supplied in suitcase, modular and non-modular type, and in custom and standard configurations. All are supplied with remov...