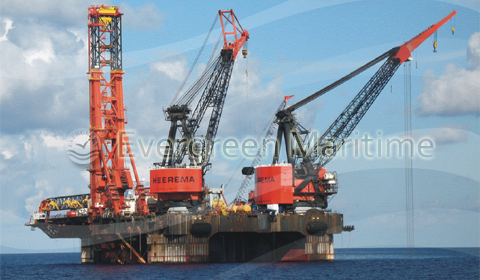 ISO 17357 Approved
As a leading manufacturer of quality floating pneumatic fenders, all Evergreen Maritime floating pneumatic rubber fenders are manufactured and third party certified in compliance with ISO 17357:2002.
Floating Pneumatic Rubber Fenders which is made of synthetic-cord-reinforced rubber sheet with compressed air inside to enable it to float on the water and work as a shock absorber between two ships (...

Ribbed Pneumatic Fenders is designed with raised rib instead of traditional chain and tire net. Compare with net type pneumatic fenders, this ribbed pneumatic fender has lower weight. The protection o...

Evergreen Maritime Yokohama Pneumatic Fenders is Yokohama Type Pneumatic Fenders in the true sense. According to ISO 17357:2002, the floating pneumatic rubber fenders have sometimes been colloquially...