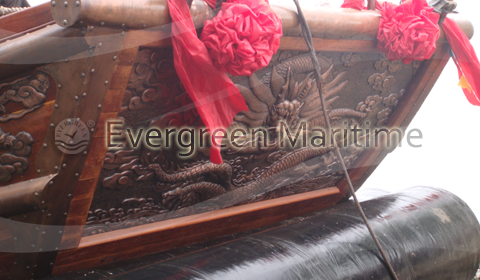 Quality Assurance
Totally committed to safety and quality, with an emphasis on safe, accurate and durable tools, all of our products and services are designed, manufactured and carried out within a quality management system in accordance with ISO 9001:2008 (Quality Management) ISO 14001:2004 (Environmental Management).
At Evergreen Maritime, we are proud of the qualification and honor created by our integrated teams, in a variety of different categories. We celebrate and share our successes. We have ISO 9001:2008...

Evergreen Maritime has China biggest plant of this industry equipped with the most complete equipments. As well, our superlative plant facilities are capable of catering to requirements of any size an...

At Evergreen Maritime, we are focused on continuously improving our products and developing our technology. We have invested in the most modern research and testing equipment in order to meet the dem...